Christmas wholesale supplier
Timstor, our Christmas wholesale business, has been a decorations supplier for years and we plan on being one for many years to come. Our wholesale business team dreams of being able to supply multiple stores with their Christmas decorations. After all, Christmas is the most beautiful time of year, and as a well-known Christmas decorations supplier, our goal is to make it even more beautiful. Our collection features over 2000 items. Therefore, there are many product groups to choose from and we make sure to not only put the emphasis on classics. Unlike many suppliers, our wholesale business chooses to supply stores with classics as well as Christmas decorations based on newer trends.
✓

B2B Christmas decorations
The best Christmas wholesale decorations supplier in Belgium
In the world of Christmas decorations wholesalers there are many elements that need to be factored in when presenting a new collection. Alongside quality, we pay attention to quality and affordability of our items. Not all wholesale suppliers share the same tactics when it comes to Christmas decorations. However, we want everyone to be able to enjoy the spirit of the holiday. Find your holiday supply for metal Christmas decorations at our wholesale business. They offer a pop of colour and are impressive to say the least. Each and every year, consumers expect more unique Christmas decorations and us, wholesalers, try to play into this demand. Luckily here at Timstor, located in Arendonk near Turnhout, we are true experts on the matter.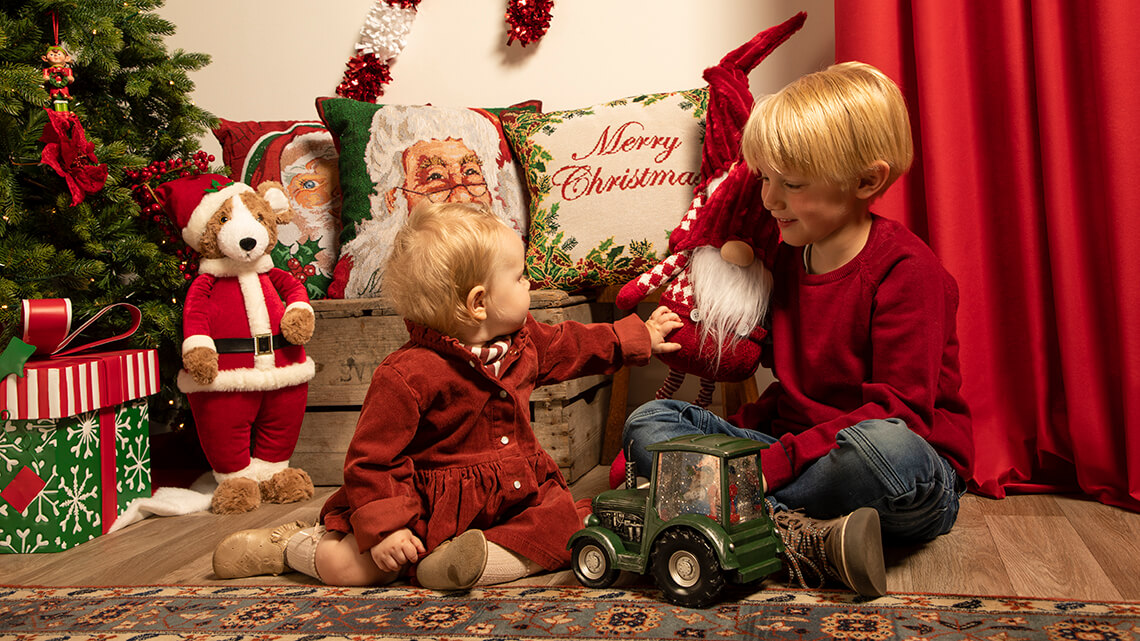 Christmas decorations wholesalers with a plan
At our wholesale business, we differentiate our Christmas decorations from other suppliers by paying attention to the feelings our items invoke. Nowadays, it is all about the experience of Christmas and we base our collection of Christmas items on this very notion. As one of many wholesale decorations suppliers, we also notice consumers love our Christmas trinkets. These decorative items are rather small and yet they exude a certain holiday charm everyone seems to love. Supply your own store's collection with a festive amount of Christmas spirit thanks to our wholesale business.
Supply your Christmas product range with our wholesale business
To top off your decorations, as a supplier, we recommend you buy festive Christmas lighting. They create the best cosy environment. Moreover, like all wholesalers, we notice that light-up Christmas decorations sell out the quickest. Therefore, do not hesitate in buying your Christmas lights. Among other lit up items, you can buy elves at Timstor with light features. Do you have any questions about our Christmas company or our decorations? Contact us by filling in our contact form or send an e-mail to info@timstor.com.