Buy Christmas lighting for your store and let your customers experience the magical effect it provides during the darker days of the holiday season. We can unanimously agree that Christmas lighting might be one of the best parts of the festivities. At Timstor, you can find and buy a diverse selection of Christmas lighting. Moreover, we feature various decorative items that light up. We focus on the complete Christmas picture, and we are confident you can find something to everyone's liking.
✓

B2B Christmas decorations
Buy Christmas lighting to brighten up the darker days
Naturally, you can buy lots of other Christmas items besides lighting. At our Christmas wholesale business in Arendonk, near Turnhout, we provide our clients with a full Christmas experience. From classics to current trends, our goal is to offer an all-round product range. If you are exclusively looking for light-up decoration items, we kindly refer you to our Christmas gnomes. They are great company for the holiday season and there are some of them that feature built-in lighting. Aside from lighting, another must-have for the festivities are Christmas ornaments.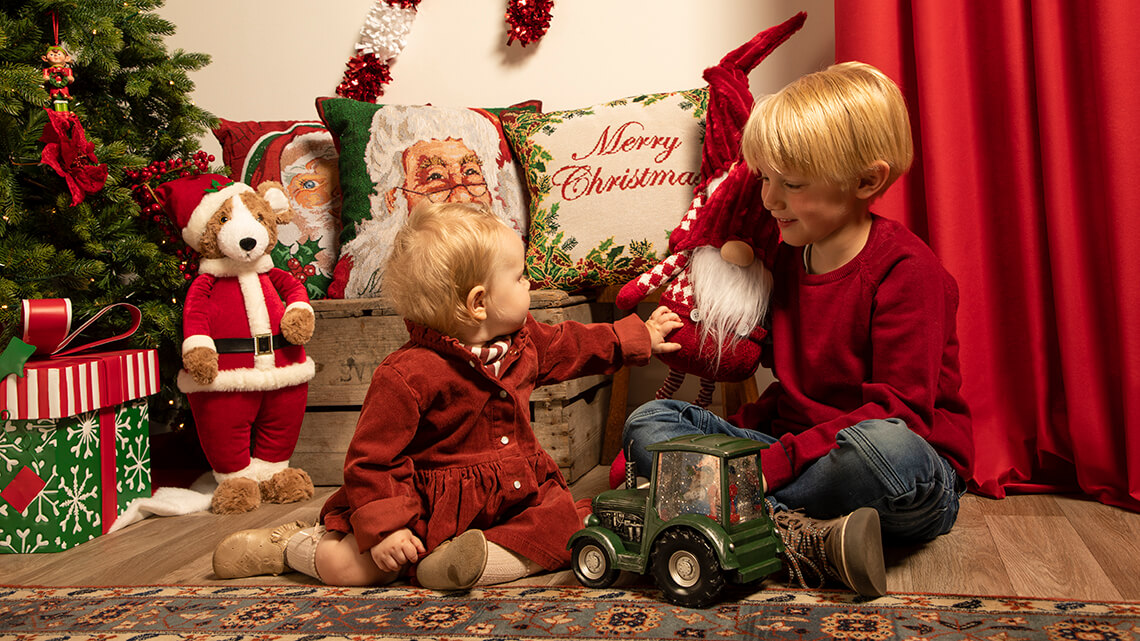 Experience the Christmas spirit at our wholesale
Buy all your necessities, such as Christmas lighting, at Timstor. You can find our entire collection of lighting online. Do you have pressing questions you seek an answer to? Deliver them to our team of Santa's helpers and we will get back to you as soon as possible. You can send them to us through our contact form or by sending an email to info@timstor.com.