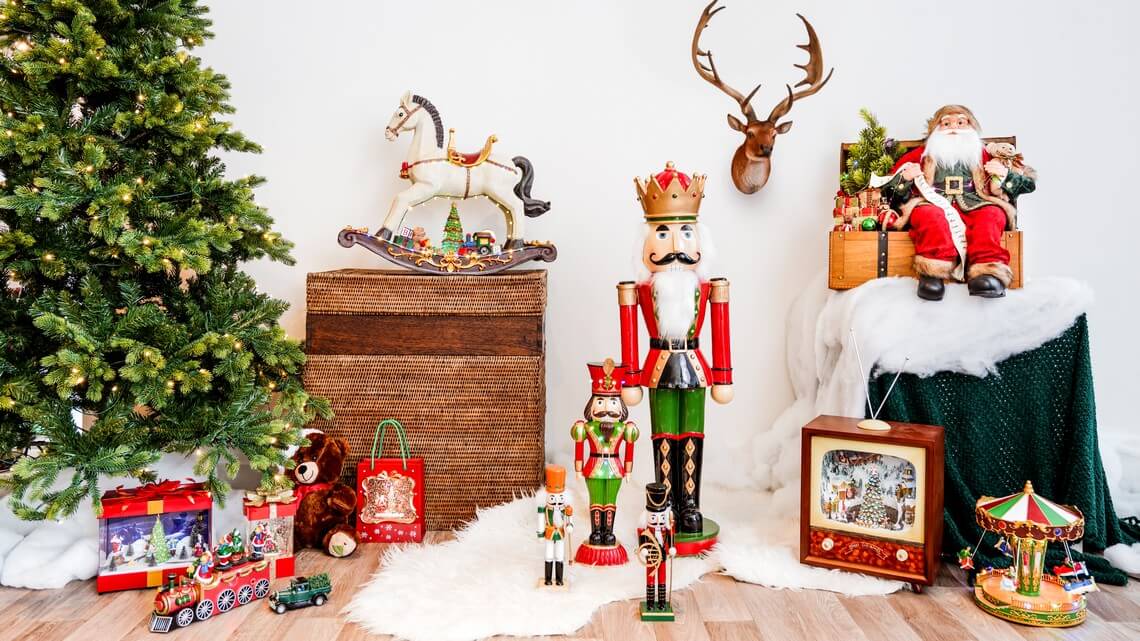 We are pleased to present our new website to you.
This website provides an overview of our range.
If you wish to place an order, you can do this in the Timstor Shop. To place an order you must be a registered Timstor customer.
If you are a private individual and are interested in our Christmas items, you can use the Shop Finder to find a sales point near you.
Have fun shopping!
The Timstor team.
Opening temporary showroom in Milan, Italy from 20 february until 1 March 2021 from 09.00 until 18.00 
As from 16 December 2020, our showroom will be open from Monday to Friday from 09:00 to 16:30. 
We are closed on Saturday and Sunday.
Postponed from January 2021 to September 2021
05.09.2021 – 08.09.2021
Further information to follow