"We can proudly say that Timstor Nv is today a leader in Europe with regards to Christmas villages and houses"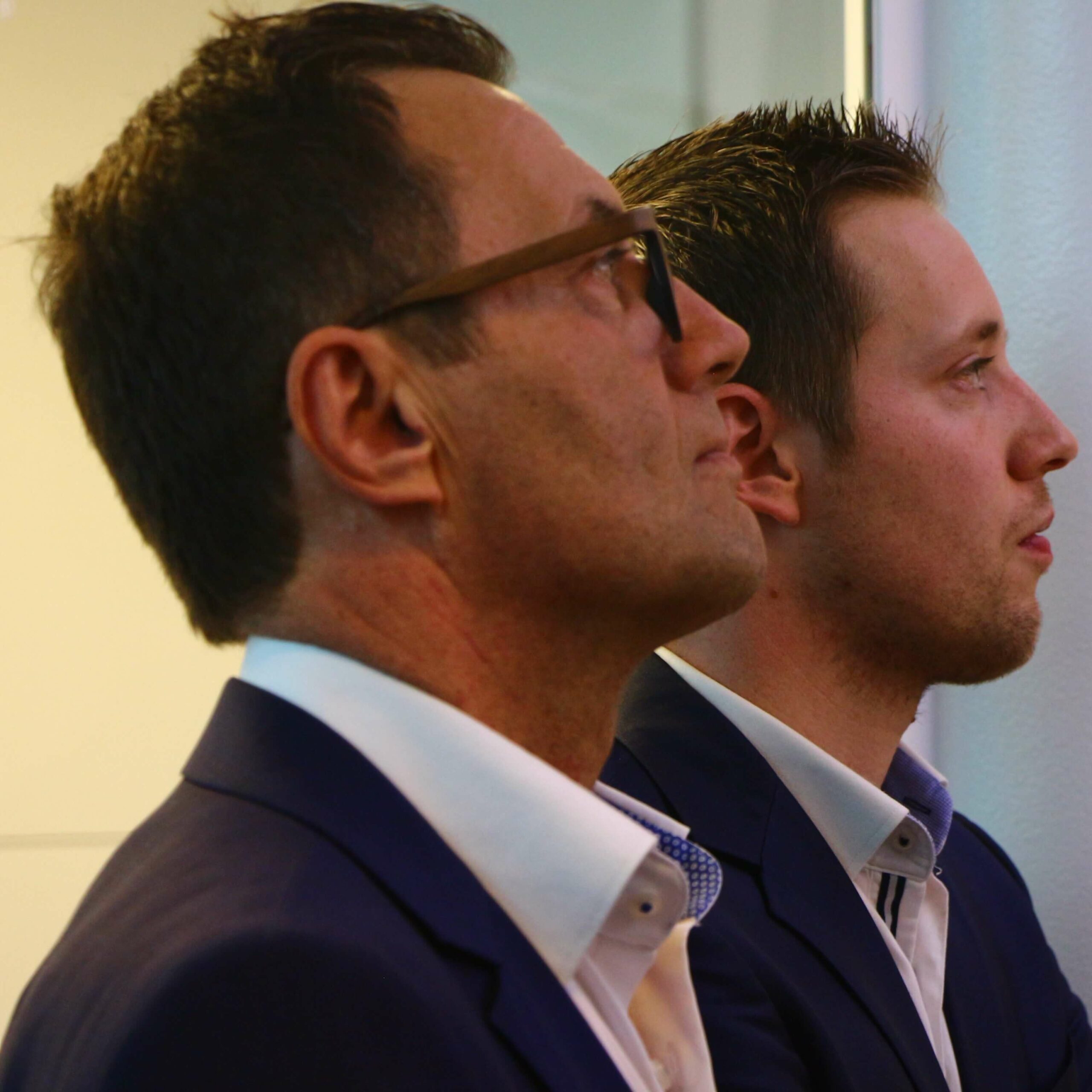 When Jan Timmers and Nolly Storms lent their name to Timstor Nv in 1990, the world still celebrated Christmas in the traditional way : a "real Christmas tree", christmas balls, garlands, …
There was no question of Christmas villages or Christmas houses yet. Timstor Nv is the first to start this renewall.
We can proudly say that Timstor Nv is today a leader in Europe with regards to these Christmas villages and houses. Also our santa's, nutcrackers and elves certainly catch the eye as well.
Our Christmas collection and home deco are greatly appreciated every year by our growing group of customers. The aim is to innovate in the niche of Christmas items, "to shine".
Customers from all over the world look forward, every year again, to our new range which consists of more than 1500 items.
Despite the Covid-19 crisis, we succeeded again this year with brillance.
Our entire team of collaborators, which I greatly appreciate, are now living the dream of its founder and makes in this way the Christmas experience possible for everyone.
Welcome to our website!
Herman Hermans
Director Timstor