Christmas ornaments available at our wholesale
You can buy the most beautiful Christmas ornaments at our wholesale, Timstor. We are located in Arendonk, near Turnhout. Here we proudly represent the Belgian Christmas market. In our Christmas company we prioritize quality and affordability. So each year, we go out and look for the best holiday items that fall into this category. Our wholesale Christmas ornaments capture the true spirit of the holiday while operating as real eyecatchers. They will make any Christmas tree glow with festive charm.
✓

B2B Christmas decorations
Buy various Christmas ornaments at our holiday wholesale
Our collection also features multiple types of Christmas lighting to create a beautiful holiday atmosphere. They can be combined beautifully with any Christmas ornaments you decide to buy at our wholesale business. As you all know, ornaments belong to the group of Christmas classics. However, at Timstor, we try to stay up-to-date with current trends such as colour changes. Therefore, we also feature pastel coloured Christmas decorations. To our holiday team it is of the utmost importance to offer an all-round experience with our wholesale Christmas items. Naturally, that includes the latest trends so you are able to buy the most appropriate Christmas ornaments at our wholesale business.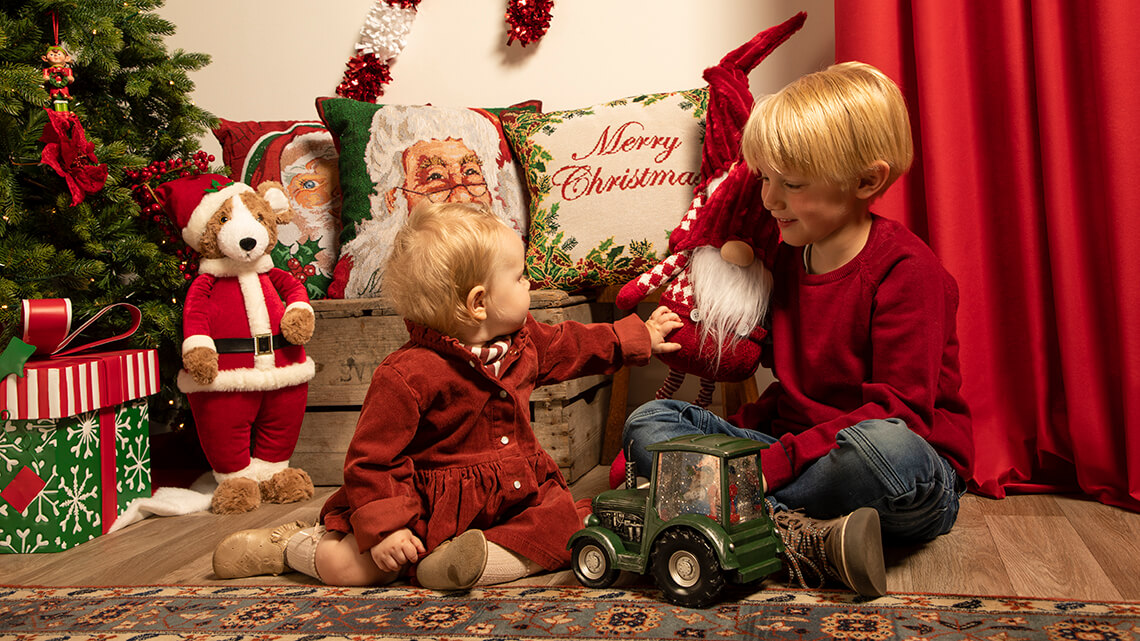 Register your store on our Christmas platform
Speaking of true classics, one that is also very popular around Christmas time is a carol singer. Do you wish to buy Christmas ornaments and other holiday items online? We kindly remind you that only registered shops are able to enjoy our online platform. Register your store and get to shopping! Do you have any questions for our holiday wholesale business? Feel free to email us at info@timstor.com or give us a call at +32 (0)14 67 34 61.