Pastel coloured Christmas decoration
Do you wish to complete your festive product range with pastel coloured Christmas decoration? Luckily, here at Timstor we feature an array of items in pastel colours. This sort of colour scheme is increasing in popularity. Therefore, more consumers want to decorate their homes using pastel coloured Christmas decoration. Play into this new trend by purchasing decorations at our wholesale, which is located in Arendonk, near Turnhout.
✓

B2B Christmas decorations
Complement your product range with pastel coloured Christmas decoration
Our mission at Timstor is to stay up to date on all the recent developments in the world of Christmas decorations. In order for every store to find what they are looking for, we offer various sorts of wholesale Christmas items. What sort of items, besides pastel coloured Christmas decorations, are available at Timstor?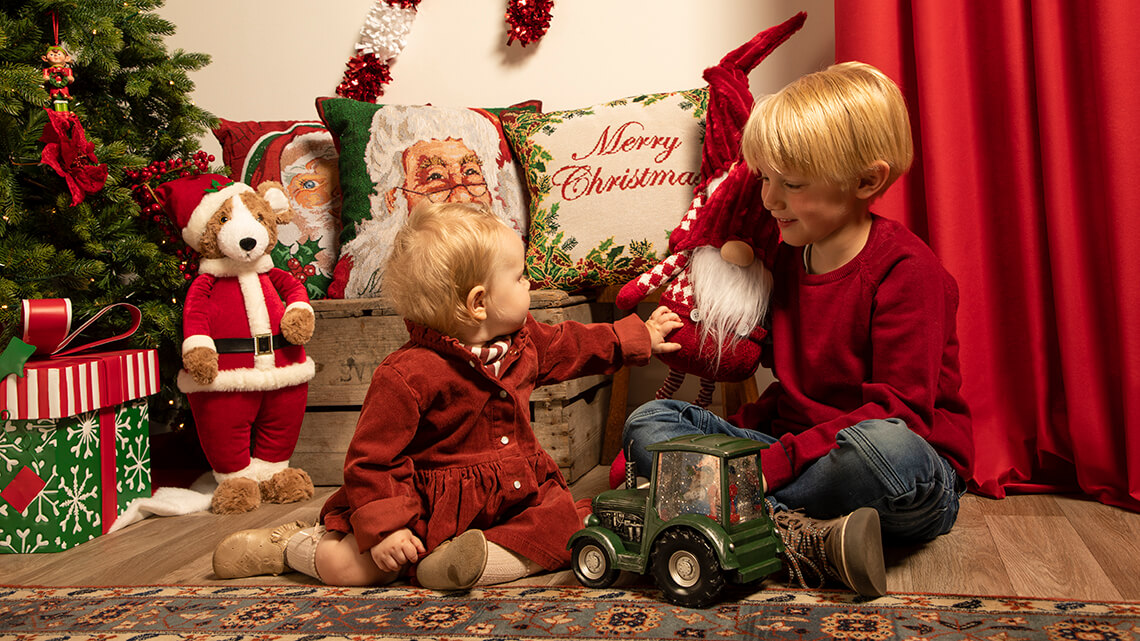 Contact us for more on our broad selection
Are you a consumer? And do you wish to find a store near your location that sells items of our wholesale collection? Have a look at our store finder and you will be strolling through Christmas decorations in no time. Contact our Christmas wholesale of any additional questions. We would love to provide you with answers if you send an email to info@timstor.com. We are available through phone as well, at the following number: +32 (0) 14 67 34 61.