Buy colourful elves in different sizes
At Timstor in Arendonk, in the region of Turnhout, you can buy elves that vary in size, shape and even materials. They act as the perfect companion in any household so be sure to add them to your shop's Christmas collection. Because of our wide collection of elves, you can buy a selection of your own making, so there is an item to everyone's liking. Add some colour to your product groups with these magical elves.
✓

B2B Christmas decorations
Buy elves to complement your existing collection
Do you notice that consumers are a big fan or purchasing little Christmas decorations? They take up little space yet provide a large, festive presence. Luckily, you can buy elves in smaller sizes, so they definitely fall under this category. At our Christmas wholesale business, we prioritise the balance between quality and affordability for our products. Find beautiful Christmas items for your store at reasonable prices. If you are curious to see the entirety of our product range, feel free to stop by our showroom.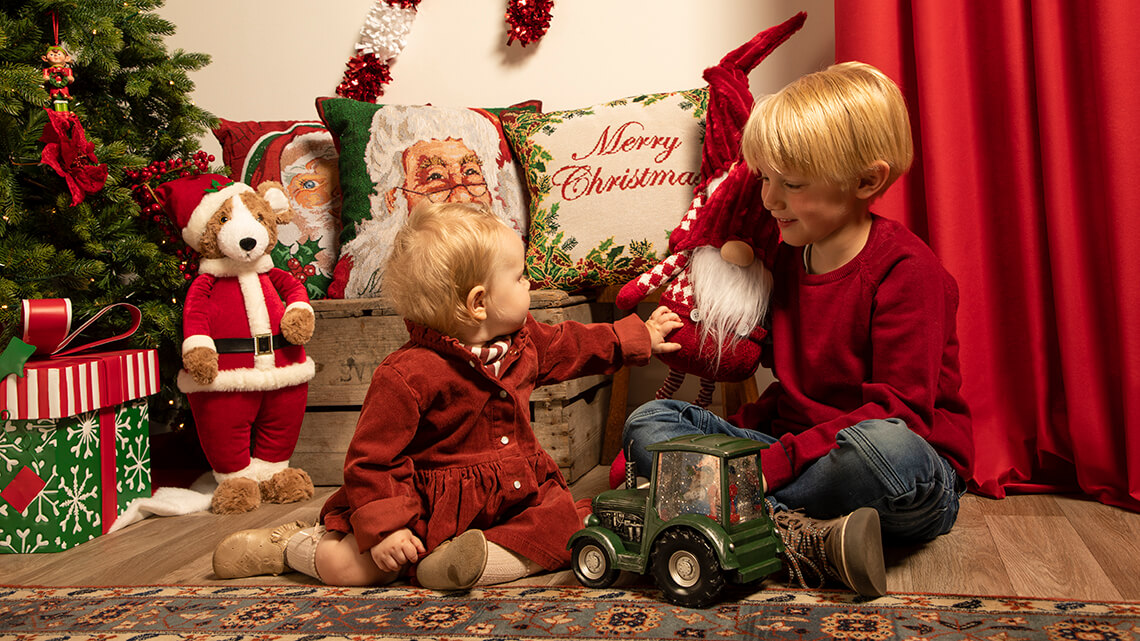 Count on our Christmas expertise
Are you interested in buying our beautiful Christmas elves? Make sure to check out our collection of elves and place your order. Do you have any burning questions? Feel free to give us a call at +32 (0)14 67 34 61. For less urgent matters, you can send an email to info@timstor.com and we will answer as soon as possible. Are you a consumer who wishes to find a store that sells our wholesale Christmas products? We kindly refer you to our shop finder. All that is left to say is: happy shopping and make sure to buy some Christmas elves!