Little Christmas decorations for your shop's collection
At Timstor, we offer little Christmas decorations to round out your store's product range. Mostly, you can find our available items in different sizes. We make it a priority to do proper research on the newest trends and make suitable changes to our own product range. Our goal is to offer something new every year while maintaining the perfect balance between quality and affordability. As a result, you are able to find gorgeous, little Christmas decorations at Timstor in Arendonk, near Turnhout!
✓

B2B Christmas decorations
Little Christmas decorations of great quality
Do you wish to add Christmas gnomes to your product range in different sizes? Like multiple of our product categories, they are available in different styles and sizes to fit the wishes of your customers. Because the importance of this holiday has shifted towards capturing the true essence of Christmas, each year we add product groups to our range. A true classic, that will never lose its magical touch is Christmas lighting. Besides little Christmas decorations, we also offer Christmas trinkets. Most are rather small with a large, festive essence.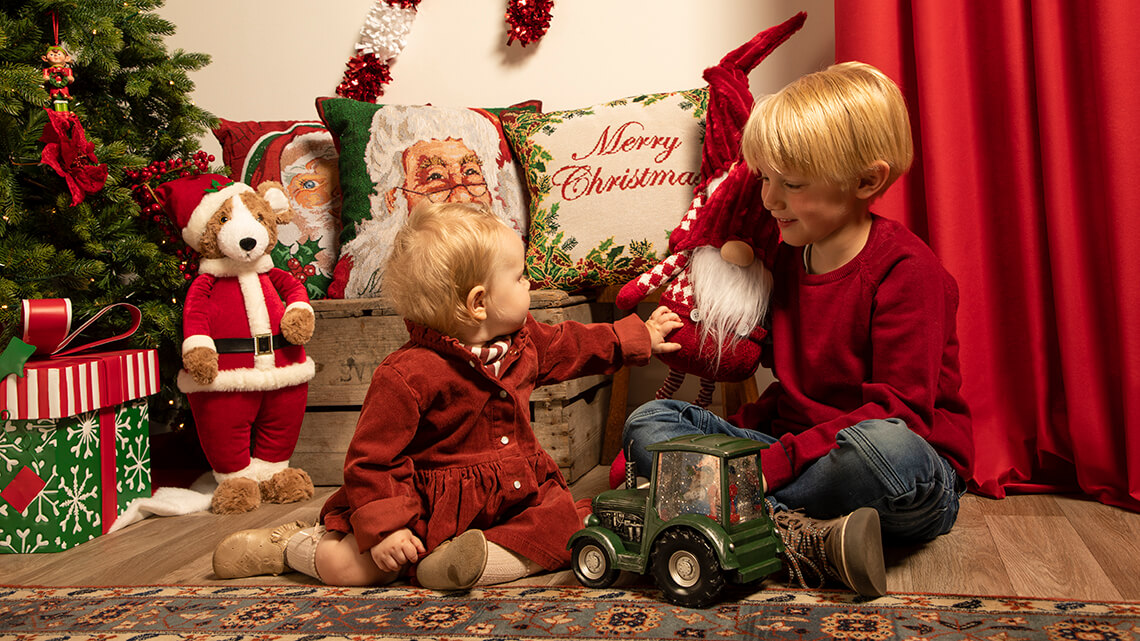 Get in the Christmas spirit with our wholesale team
Are you curious about the behind-the-scenes team that makes everything operate smoothly at our Christmas wholesale? Get to know our team of Christmas elves. In case you have any questions for them, do not hesitate to send an email to info@timstor.com. We will get back to you shortly! In the meantime, we strongly recommend taking a look at our little Christmas decorations.