Purchase Christmas trinkets at our wholesale
Our Christmas trinkets are small in size but they carry a large amount of holiday spirit. What are items that might belong to this product group? Simply put: small decorative Christmas pieces. As the name implies, they take up a rather little amount of space but they easily transform any room for this charming holiday. Our goal at Timstor is to offer quality items while staying affordable. Are you ready to buy any necessary additions? Start small with our wonderful Christmas trinkets.
✓

B2B Christmas decorations
Create Christmas magic with our holiday trinkets
Get in the Christmas spirit by purchasing new Christmas items for your own product range. Do you want to add some vibrant Christmas items to your selection? Take a closer look at our metal Christmas decorations. Because of their colourful nature, they operate as true eyecatchers. Perhaps it is true Christmas classics you are looking for. We kindly suggest you take a look at our Christmas carol singers statuettes.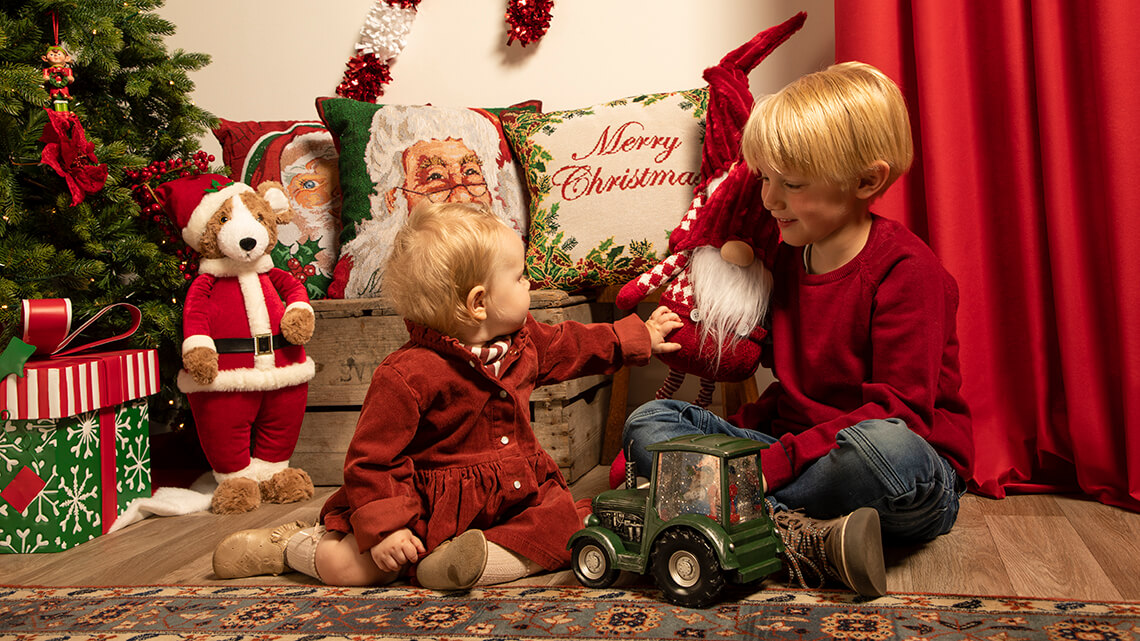 Get in touch with our Christmas wholesale
Do you have any questions relating to our Christmas trinkets? Feel free to share them through our contact form. Naturally, our wholesale is also available to provide any answer you might be looking for through email. Send your message to info@timstor.com and we will get back to you as soon as possible!