Christmas gnomes as decoration
Our Christmas gnomes add a funny touch to your selection of holiday decoration. If you are looking to add something to your own product range, we suggest taking a closer look at our gnomes. They carry the same charm Santa Clause does. However, they offer a different angle when it comes to Christmas charm. At Timstor, located in Arendonk near Turnhout, we feature various items of these jolly companions. They are available in different fabrics, colours and sizes. Some even light up!
✓

B2B Christmas decorations
Christmas gnomes are ideal holiday decoration
In the world of Christmas decoration, our gnomes are one of the best companions during the holiday season. If you are looking for other kinds of Christmas items, our product range features various decorative products. Besides gnomes, we offer colourful nutcrackers that add a vibrant Christmas charm to your decoration. If you are looking to add a true classic to your collection, we suggest taking a look at our Christmas carol singers. They are available in a variety of sizes and colours.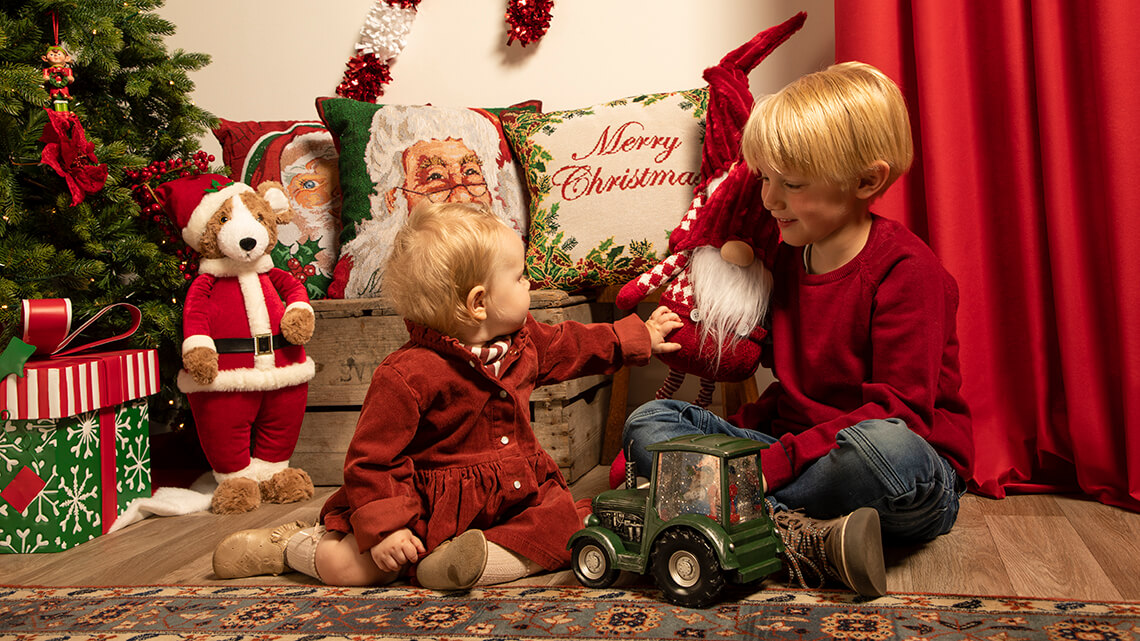 Visit us at Christmas fairs
Do you want to order our Christmas gnomes, so you can offer them in your store? Take a look at our collection of gnomes and pick your favourites. Are you curious to know which Christmas fairs you might stumble upon one of our Timstor booths? Keep an eye on our news page, where we share all there is to come. Our Christmas wholesale cannot wait to show you what we have in store for the upcoming season. For an answer to any additional questions, we kindly ask you to send an email to info@timstor.com.