Christmas carol singers statuette
A true staple of Christmas time is a carol singers statuette. They have been a part of our wholesale's collection for several years and they have remained popular during that time. Besides a Christmas carol singers statuette, we also offer other festive classics, such as Santa Clauses, Christmas villages and nativity pieces. However, the decorations around this popular holiday stay everchanging. The product range at Timstor at Arendonk, near Turnhout, reflects the classics as well as the newer additions. Each year, our team of Christmas helpers go out into the holiday world and look for fun, new products.
✓

B2B Christmas decorations
Christmas carol singers statuette in different sizes
As a Christmas decorations supplier for businesses we pay extra attention to what consumers are looking for. Therefore, we include vibrant items in our collection that exude the spirit of Christmas. Our goal is to make people feel and offer them warmth and festive charm. One of our product groups that adds a colourful element to this holiday are our metal Christmas decorations. In addition to a carol singers statuette in different sizes and colours, Timstor also features a lovely selection of Christmas nutcrackers.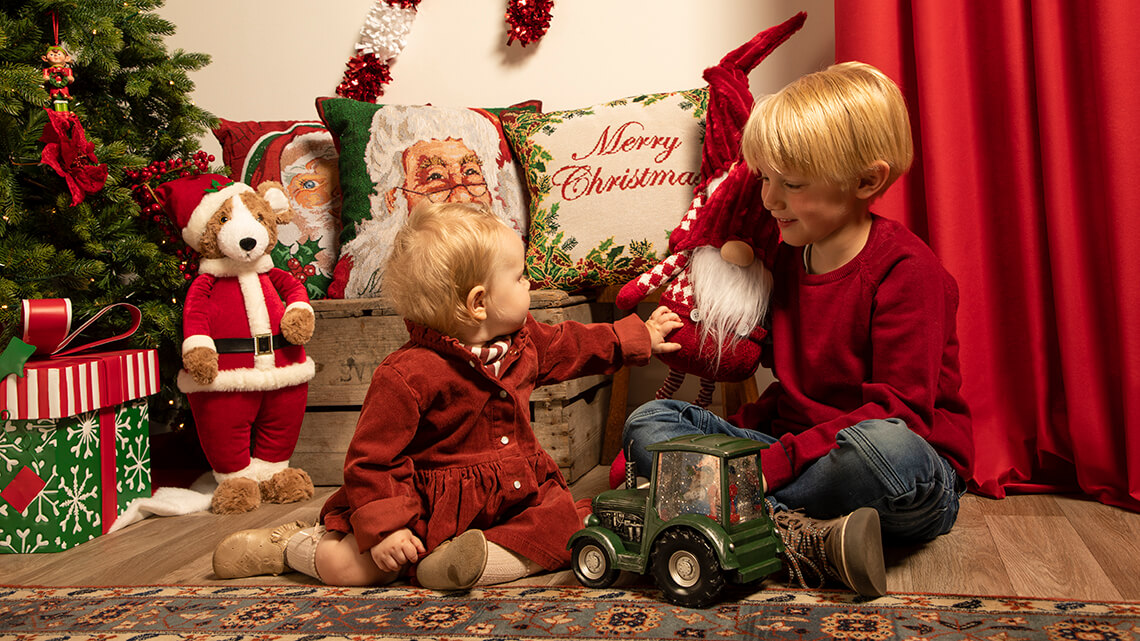 Add a Christmas carol singers statuette to your collection
Do you wish to place your order for a Christmas carol singers statuette through our online portal? Take a look at our collection of carol singers and pick your favourites. We kindly remind you that only registered customers can shop online. Register your business online and get to shopping! If you have any questions or remarks for our team, please let us know by sending an email to info@timstor.com.