Metal Christmas decorations
At Timstor in Arendonk, near Turnhout, we feature metal Christmas decorations in vibrant colours. If you are looking to add colourful items to your product range, feel free to explore our metal Christmas decorations. Because of their vibrancy, they are true eyecatchers and they exude the undeniable holiday spirit. These decoration pieces fit into any interior and look magical wherever you place them. Our metal Christmas decorations provide a luminous presence, something everyone yearns for during Christmas time.
✓

B2B Christmas decorations
Round off your product range with our metal Christmas decorations
Offer your customers the full holiday experience with our wholesale Christmas items. In addition to our metal Christmas decorations, you will also find snowing articles, multiple types of lighting and classic items, such as holiday ornaments. Are you looking for one-of-a-kind pieces? You will surely find unique items at Timstor. Is this collection not exactly what you envisioned? Our store also features an entire product group of pastel coloured Christmas decorations.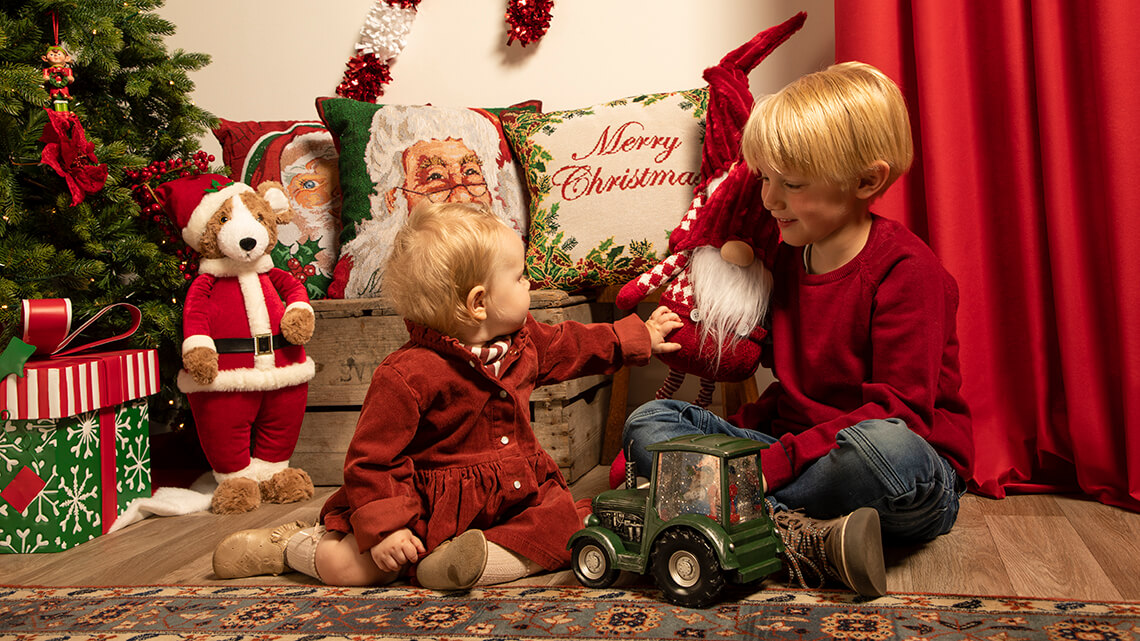 Find your favourite pieces at our holiday wholesale
Each year our Christmas wholesale focuses on discovering the best Christmas items. Moreover, we pay attention to the perfect balance of quality and affordability, while maintaining the Christmas spirit. You can find our varied collection of metal decorations online. Do you want to pay our showroom in Arendonk a visit to discover our collection in real life? Contact us by sending an email to info@timstor.com and we will schedule your visit as soon as possible. You are also more than welcome to give us a call at +32 (0) 14 67 34 61 in case you have any additional questions.