Wholesale in Belgium of Christmas decorations
Are you looking for a professional store in Belgium with Christmas decorations? Timstor is a wholesale that supplies stores with beautiful yet affordable Christmas items. We offer a healthy mixture of true classics and some of the newer Christmas items, like pastel coloured decorations. Let us excel in creating a true Christmas spirit together. This time of year is all about warmth and cosiness.
✓

B2B Christmas decorations
Come to Belgium to take a look at our Christmas decorations
An essential part of the holiday is Christmas lighting. At Timstor, we feature a variety of lights in different colours. Are you looking to add smaller items to your product range? Besides Christmas items in different sizes, we also offer little Christmas decorations. They take up very little space but offer a large amount of Christmas charm. Do you wish to take a closer look at our Christmas decorations in our showroom in Belgium? Feel free to contact us for a visit. Timstor is located in Arendonk, near Turnhout.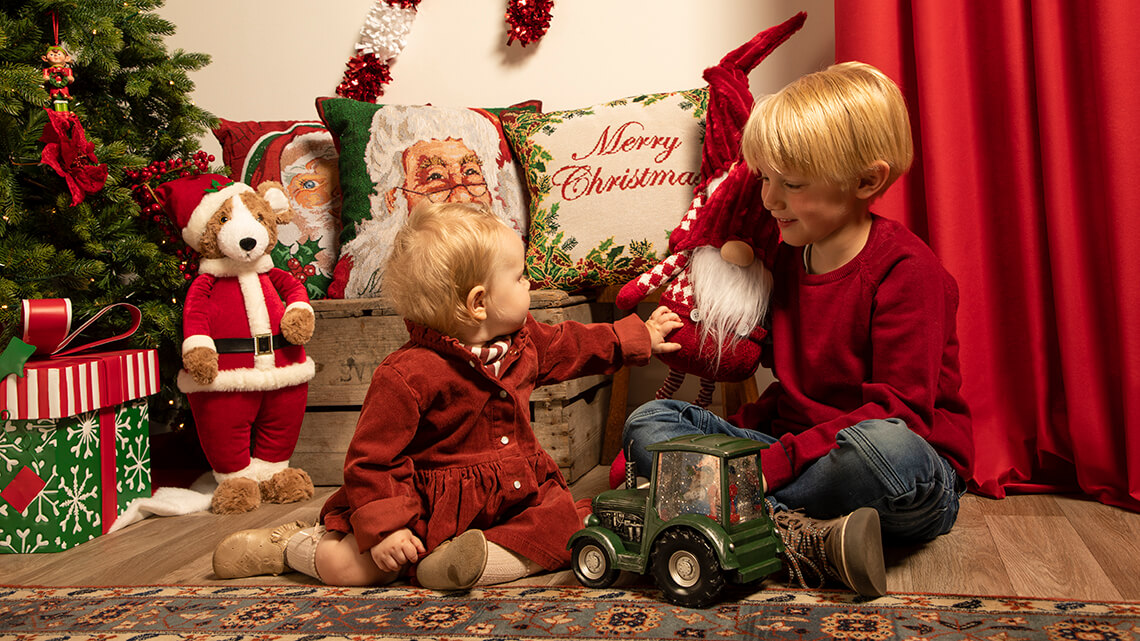 Buy quality Christmas decorations with us in Belgium
Stay up-to-date on which Christmas fairs you can find us at in our news section. In case you have additional questions about our product range or perhaps you would like to share some remarks? Feel free to do so by sending us an email at info@timstor.com. Naturally, you also have the opportunity to reach our Christmas wholesale business by phone at +32 (0)14 67 34 61.